Vimy the Labrador Retriever
The "we day hand"
Empowering young people to change the world, WE day is a celebration of youth making a difference in their local and global communities. Attending hundreds of festivals world wide can get you a little scruffed up. Throughout the years we've kept "WE Day Hand" looking fresh and clean.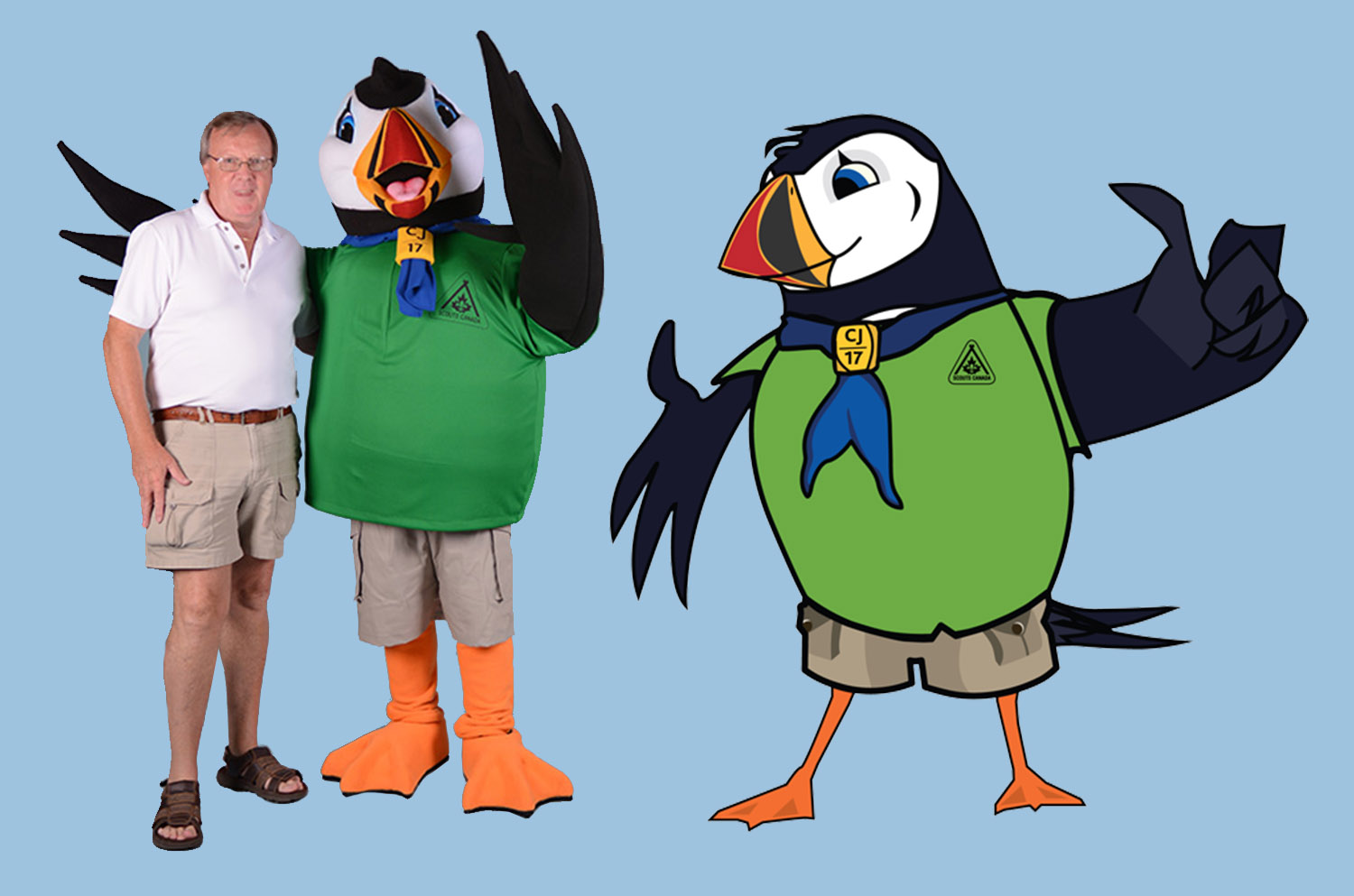 Puffy the Puffin
Puffy is the Official Mascot for the Canadian Scouts 2017 Canadian Jamboree in Nova Scotia. Anna F. from the 13th Woodstock Scout Troop was the winner of the CJ'17 Mascot Contest. Her winning entry is what begun the journey to create Puffy the Puffin. We are so proud to have helped make Puffy a reality.